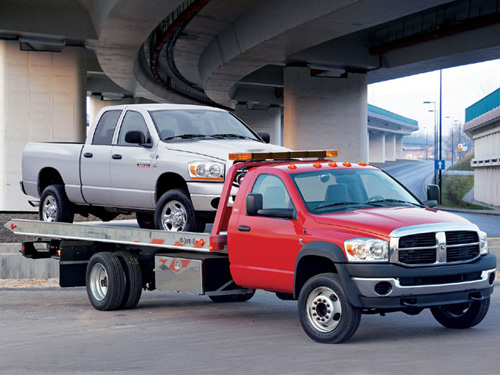 For many years, we here at Palm Harbor Towing have been working to serve the people of Palm Harbor, FL and the surrounding area as best we can.
We pride ourselves on the reputation that we have built over the years for excellent customer service and reliability, and we work just as hard on every job to keep building that reputation.
We are always striving to be the absolute best towing company we can be in Palm Harbor, FL. We know that the most important factor for people when they are choosing a towing company is reliability. Most people only keep one towing company's number in their cell phone or in their wallet, and it only takes one bad experience to convince them to change that number for another one. That's why we are always doing our best to ensure that we make whatever unpleasant situation you're in as painless as possible.
At Palm Harbor Towing, our focus on reliability is the key to our continued success in this business. When we say we will be somewhere at a certain time, we will be there. We make sure that we always communicate clearly and effectively with our customers so that they always know what they can expect.
We offer 24 hour emergency service, so that our customers know that wherever they are, whatever time of day it is, we will be there to help.